KREMLIN-HILLSDALE SCHOOL
"Inspiring Excellence"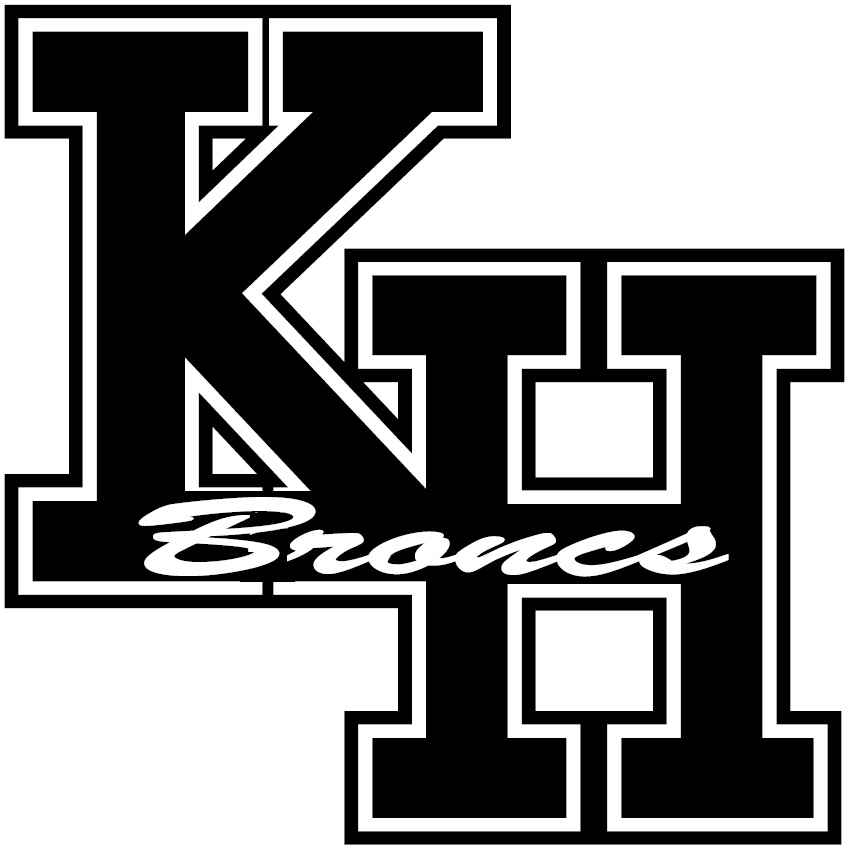 ***It's a Great Day to be a BRONC ***
---
NOTICE
Our electronic sign at the corner of Hwy. 81 & Keowee Rd. received damage from the car wreck that occured earlier this month. Mr. Patton is working diligently with insurance and adjusters to get it repaired. We're sorry for any inconvenience this has caused. Thank you for your patience.
---